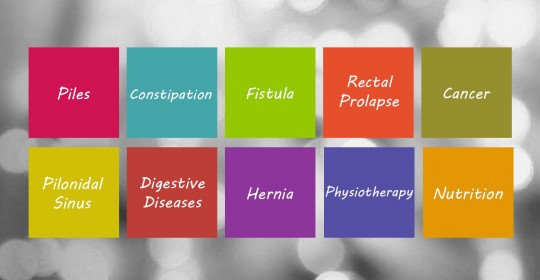 Healing Hands Herbs has played a pioneering role in revolutionizing the Ancient knowledge with modern research and techniques.
Under the guidance of highly qualified and experienced Ayurvedic scientists, Healing Hands Herbs is offering you a wide range of Pure and 100% safe herbal products. Now, Healing Hands Herbs launches its mantra for Piles, Constipation & Digestive Diseases, From 31st Jan 2014 to 2nd Feb 2014
(Friday to Sunday)
Venue : Ganesh Kala Krida, Swargate, Pune.
There will be an awareness lecture on Chronic Constipation and Digestive Diseases on Sunday(02-02-14) between 5-6 pm by Dr Ashwin Porwal, Consultant Colo Rectal Surgeon.