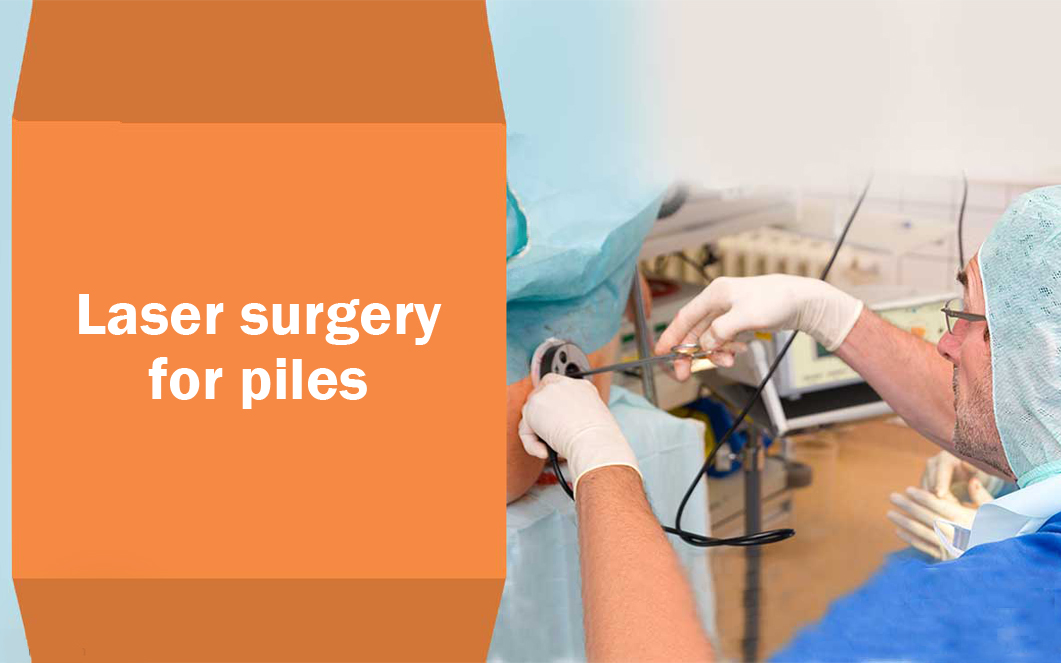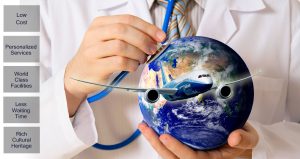 Healing Hands Clinic has now introduced an innovative  Laser Treatment for Piles (Haemorrhoids) in Pune. Use of Laser Haemorrhoidoplasty Kit enables laser coagulation of haemorrhoidal nodes. The controlled emission of laser energy, which is applied submucosally, causes the haemorrhoidal mass to shrink.In addition, fibrotic reconstruction generates new connective tissue which ensures that the mucosa adheres to the underlying tissue. This also prevents the occurrence or recurrence of a prolapse. No foreign materials (clamps) need to be inserted and unlike other procedures, Laser surgey for piles is not associated with any risk of stenosis. Healing is excellent because, unlike conventional surgeries, there are no incisions or stitches. Access into the haemorrhoid is achieved by entering through a small perianal port.
By this approach no wounds are generated in the area. As a result, the patient experiences less post-operative pain and can return to normal activities within a shorter space of time.
1.No incisions
2.No Excisions
3.No Open wounds
Dr. Ashwin Porwal who Heads the Proctology Department of Poona Hospital, Apollo Jehangir Hospital & Inamdar Hospital has been the first Colorectal Surgeon to perform the latest  STARR Surgery for chronic constipation in the State of Maharashtra. He has performed more than 2500 Stapler Surgeries & cured more than 3000 patients with medical treatment (MCDPA).
With the introduction of Laser treatment Dr. Porwal quips HHC is extremely grateful to introduce this new technique to the patients suffering from Piles. With this we can guarantee quick relief.