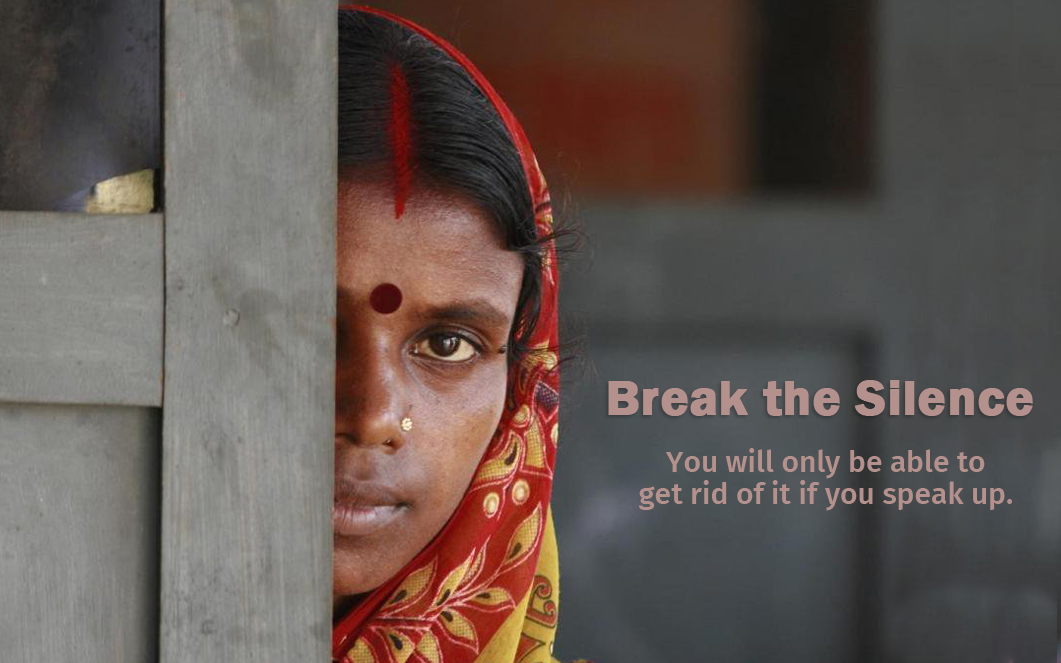 Our culture has a huge impact on how we think, what we choose to speak about and what we leave unsaid. It's little wonder then, that most of us, especially women are shy when it comes to speaking about certain conditions like piles, constipation or prolapse that involve private parts. We choose to suffer in silence rather than coming forth and seeking help. Being the wife of a Proctologist, I often get to hear stories of how women have remained closemouthed for years until the disease has flared up to alarming complications.
Although we have tried to spread awareness and encourage women to shed their inhibitions, we have observed that there are quite a few who are still reluctant to come to us for a consultation, despite Healing Hands Clinic being the most advanced Proctology (branch of medicine that deals with diseases of the rectum and anal canal like piles, prolapse, constipation, fissure, fistula etc.) center.
Women often want a female doctor to consult with, especially for such conditions. Being a doctor myself, and having been brought up in a very 'Indian' culture, I understand both sides of the coin. However, all the wisdom in me reiterates that it is far more important to go to the doctor with the best knowledge of the disease, rather than settle for a doctor of a particular sex just because my mindset and culture conforms to it. Having said that, we ensure that no matter who the consulting doctor is, the presence of female assistants is a prerequisite for examination of female patients. EVERY FEMALE PATIENT IS MADE EXTREMELY COMFORTABLE DURING CONSULTATION, RESPECTING HER DIGNITY IS OUR TOPMOST PRIORITY DURING EXAMINATION. We have hundreds of happy female patients from every culture and every strata of society, and it is a matter of pride for us to have served them within their confines of decency.
This is to all you women out there; Leave behind the reticence, it's your body, stand up for it. There is no shame in speaking to your doctor. Man or woman, we all have all sorts of health issues, and we all deserve the best care for it. So take the first step towards respecting your body and opt for the best medical care.
Like we urge to one and all; HAVE PILES? SPEAK UP.
At Healing Hands Clinic, we have best lady doctor for piles in Pune, Mumbai,
Nashik and Bengaluru centers.